Silvagrip® is an incredible, patented, peel and stick nonskid, non slip tape. Silvagrip® uses an advanced metallurgic, thermally assisted, surface engineered process for deposition of molten metal textured surfaces.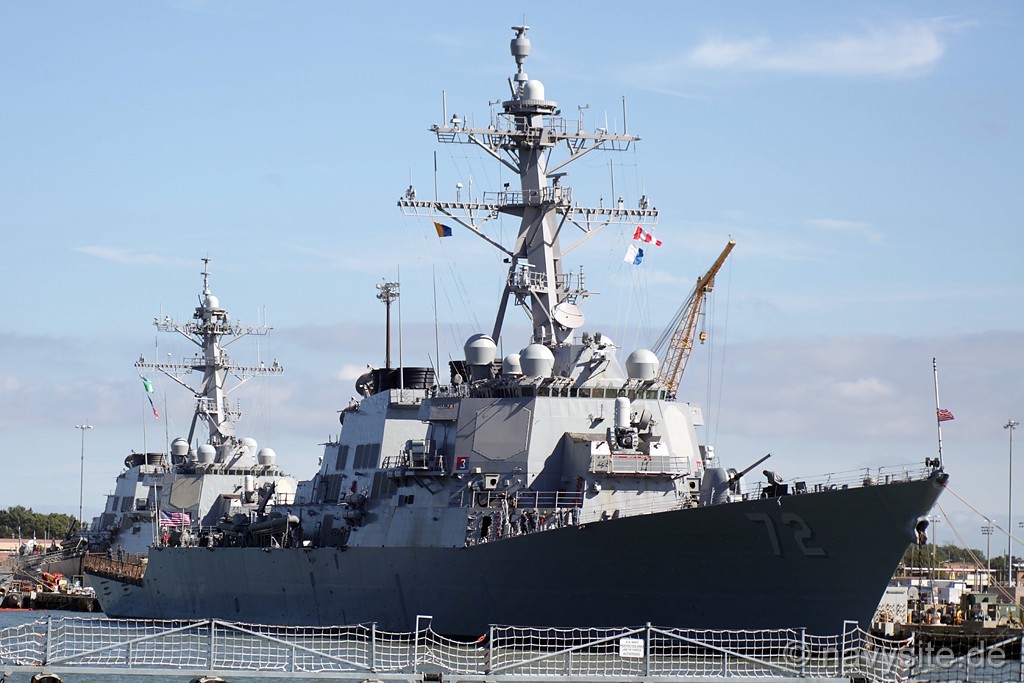 The strongest, hardest and longest lasting wear surface available anywhere.
Silva Non Skid Solutions LLC was founded to serve the needs of those that needed a longer lasting superior nonskid Surfaces. Our belief is there's a huge need for value through long life cycle nonskid.