Details
Bollinger Shipyards is currently building three new government research vessels that will have Silvagrip® installed on them.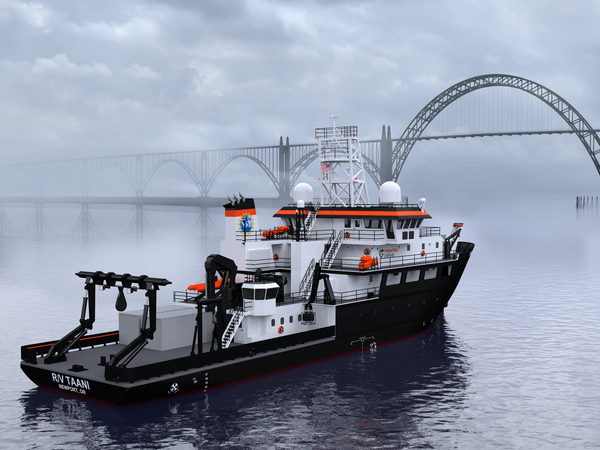 Details
Silvagrip® signs NDA with one of the world's largest ship builder.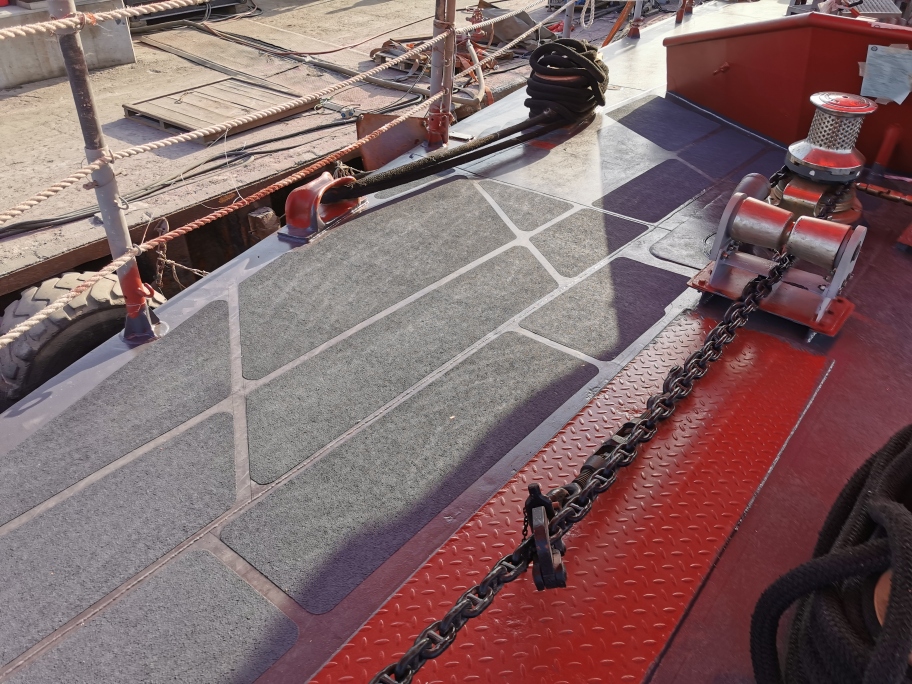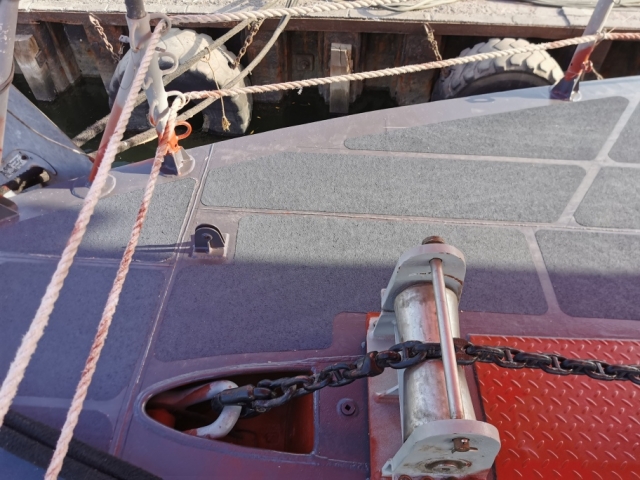 USS Firebolt Installation Begins
Details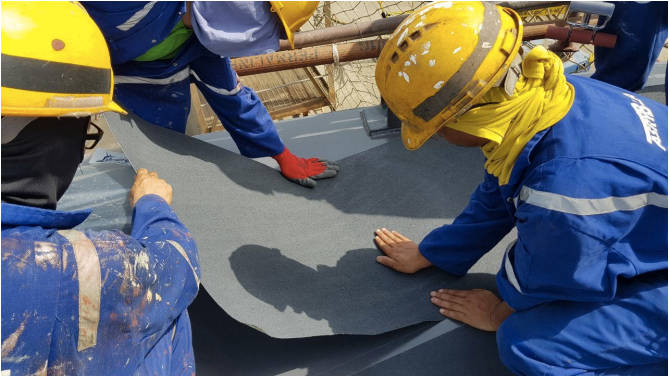 Laying the Silvagrip® down carefully.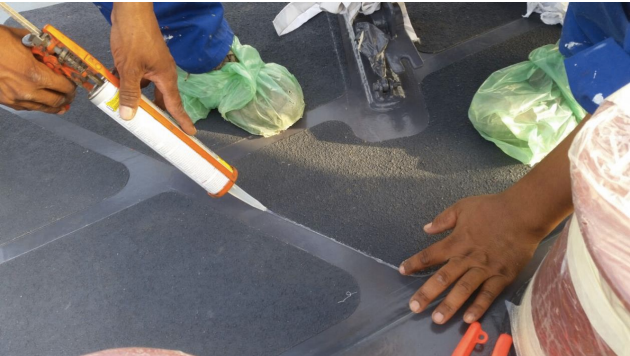 Sealing the edges of Silvagrip® with Silva seal.
Details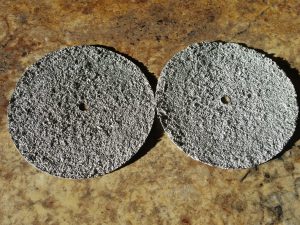 Both samples had just over one half of a percent material loss.